Kitchen faucets
are the busiest fixtures in your kitchen, serving as one of the most essential tools for prepping food and rinsing dishes. They are also a key design element that tells a story about your home's personality.
Lead exposure from tap water used for cooking, preparing baby formula, and drinking can be dangerous to children. The World Health Organization estimates that nearly 1.5 percent of annual deaths worldwide are caused by lead poisoning.
Choosing a low-lead kitchen faucet is easy and will have an immediate impact on your home's sanitary health. Make sure to select a high-quality solid brass body, which will last the longest and require the least maintenance.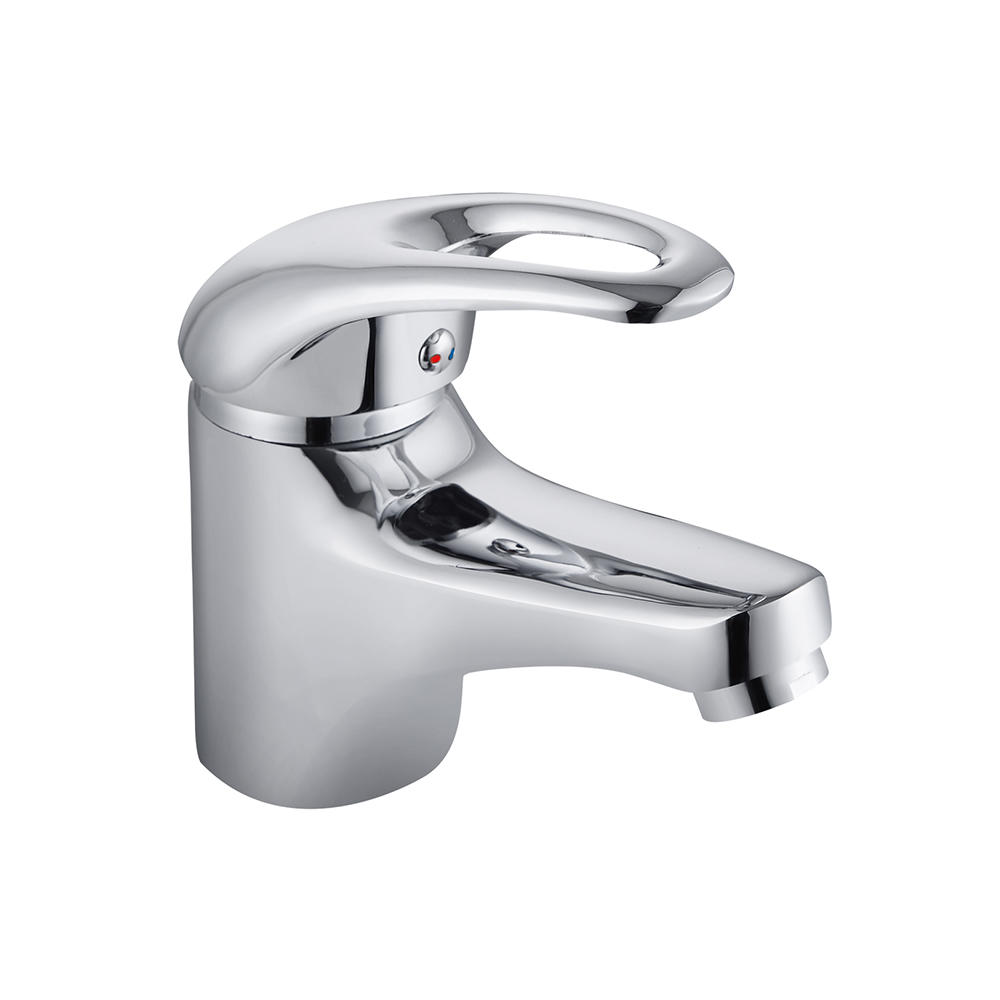 Aesthetically appealing finishes are available in a variety of colors and visually interesting textures, including brushed nickel, chrome, copper, and gold tones. Look for a finish that coordinates well with your sink material and hardware, as well as the cabinets, countertops, and backsplash.
Consider height
A taller faucet can make a dramatic design statement in your kitchen, especially if your sink is under cabinets. If you want more clearance, a gooseneck, shepherd's crook, or articulating spout can fit the bill. Depending on your lifestyle and needs, you can also choose from pull-out spray spouts or 360-degree swivel spouts.